Many seniors would prefer to remain in their homes for the rest of their lives. Unfortunately, this is not always possible, especially if they have serious health concerns or unable to care for themselves. One option that aims to help seniors live as independently as possible while still providing them with adequate care is to place them in assisted living facilities. Here's more information about this living arrangement to help you decide if it's best for you or your loved one.
An assisted living facility is a cross between an apartment and a nursing home. Each person has their own living space. However, there is staff on duty that helps residents with their everyday needs such as administering medication or serving meals. The level of service provided varies from facility to facility, and sometimes a single facility will have different levels of care available depending on the senior's needs.
These types of living spaces allow seniors to have more autonomy in their daily lives while ensuring they receive the care they need to remain healthy and happy. While the individual has his or her own personal space that affords them privacy, most communities also have public areas where the residents can meet each other and socialize. This helps reduce the risk of the person becoming lonely and suffering from emotional disorders such as depression or anxiety.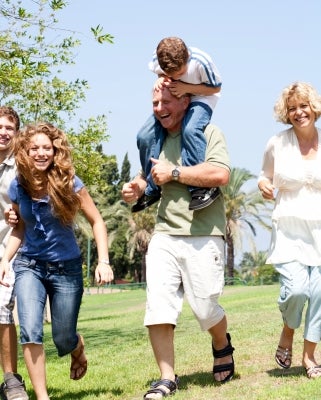 How Much Does It Cost?
The average cost of a room at an assisted living facility varies depending on the company and the geographic location of the facility. However, the average cost is $3,550 per month according to a market survey conducted by MetLife Insurance.
There are a few different ways you can pay for the space. Medicaid will pay from some services for low-income seniors. Another option is to purchase long-term care insurance which will usually cover the cost of this type of living arrangement. A reverse mortgage may be an option if the person owns the home. However, there are certain requirements that must be met to be approved for the money.
If you or your loved one is fairly independent but need a little help with daily activities, consider moving into assisted living retirement communities. Connect with a local facility to see how it can help you.